Products
Western Quarries is a trusted supplier for the VSA Group, local construction industry and civil contractors, providing high-quality products through efficient and environmentally-focussed processes.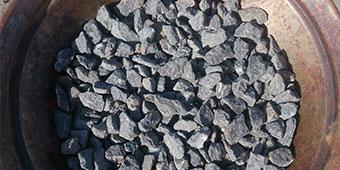 AGGREGATES
Our blending plant that was established in 2016 has allowed the quarry to supply wet mix and cement treated crushed rocks and pre-coated surfacing aggregate to meet the demands of emerging western district infrastructure projects.
Western Quarries provides a range of premium, Class A aggregates to suit a variety of applications.
Sizes currently available: 5mm, 7mm, 10mm, 14mm, 20mm, 50mm, 60mm.
Applications:
Concrete production

Asphalt production

Road surfacing

Railway ballast

Drainage

Decorative landscaping
Western Quarries has working relationships with:
State and local governments

Local construction industry

Civil contractors

Local landscaping depots
ROAD BASES
All Western Quarries road bases are manufactured to specifications outlined by VicRoads and include moisture controlled Wet Mixes and Cement treated.
Sizes currently available: 20mm and 40mm in class 1,2,3&4.
Applications:
Road construction

Driveways and pathways

Underfloor fill

Car parks

Decorative landscaping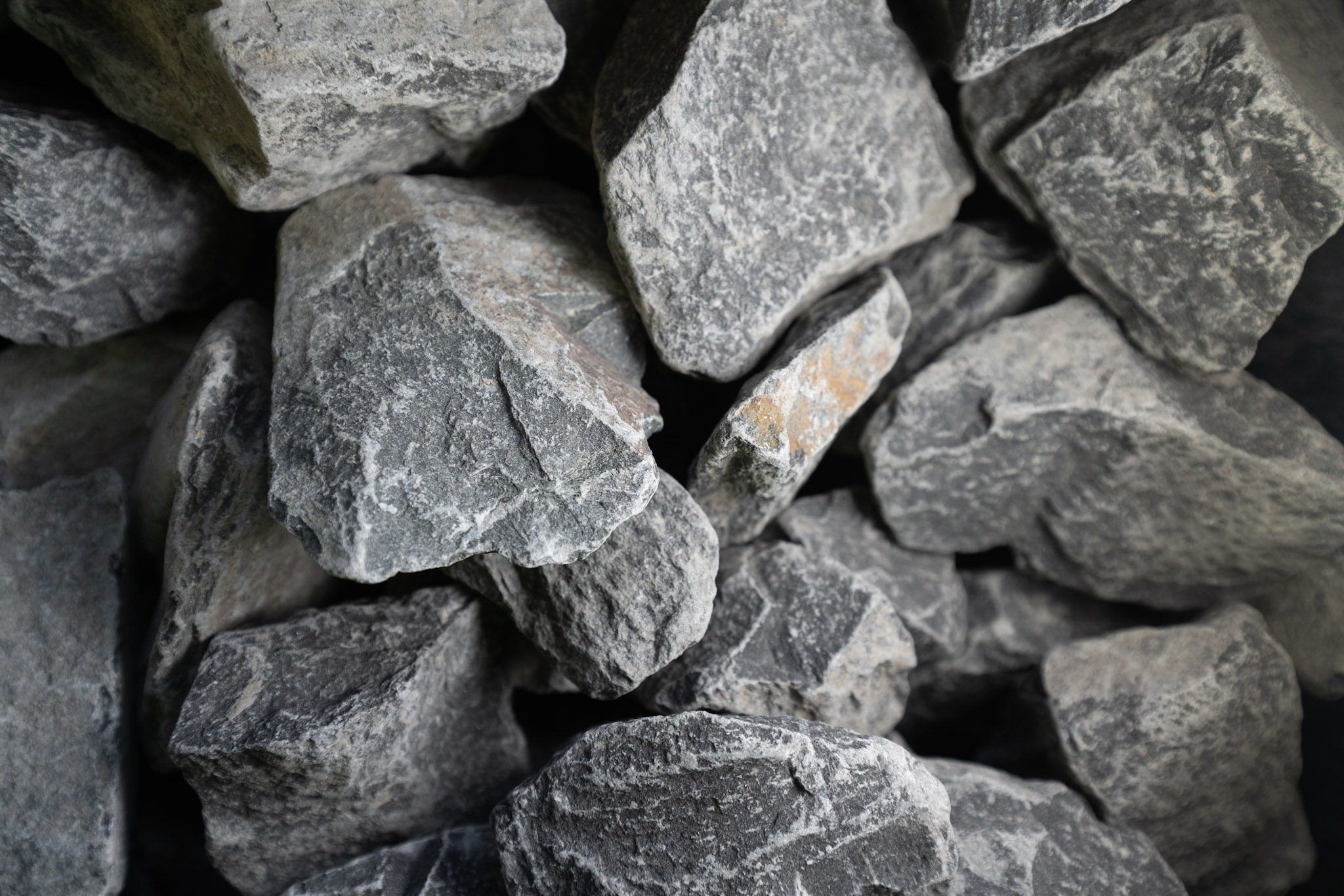 SPECIALTY PRODUCTS
Western Quarries produces a variety of speciality products, including gabion and mattress rock, larger 300-600mm rock, and bedding rock ranging in size from one to 10 tonnes.
Applications:
Landscaping

Bank stabilisation

Waterway remediation

Gabion basbets