Western Quarries has been turning dirt to create a long term sustainable quarrying operation since 2015. Our inaugural blast was conducted on the 30th of September 2015, with crushing activities following immediately after.
As Australian road networks continue to grow, develop and require maintenance, Western Quarries noticed a gap in the market for high-quality aggregate in regional Victoria. Therefore, we seek to be a part of the solution – forecasting and fulfilling supply shortages by sourcing geological products to suit economic needs.
We're the only quarry that has a certified NATA laboratory on-site, which not only enhances quality control but also enables product production at the point of manufacture. Not only that, but our on-site laboratory gives us the ability to get a quick turnaround of test results and, therefore, be agile in our extraction process.
Western Quarries has delivered 100,000 tonnes of railway ballast, participated in delivering the largest wind farms in Victoria and has supplied products to support major road infrastructure projects from Mildura, Mt. Gambier to Melbourne.
2012
Our Birth
The journey commenced in 2012 when we realised a gap in the market for high-quality aggregate in regional Victoria. Western Quarries first broke in September 2015.
2015
Inaugural Blast
Our inaugural blast was conducted on the 30th of September 2015, with crushing activities following immediately after.
Industry Accreditation

Civil Contractors Federation, SA
For nearly 50 years, the Civil Contractors Federation (CCF SA) has been the peak industry body, representing, promoting and connecting the civil construction industry in South Australia. Topcoat Asphalt is a proud member since 1992.

NATA
NATA is the authority responsible for the accreditation of laboratories, inspection bodies, calibration services, producers of certified reference materials and proficiency testing scheme providers throughout Australia. It is also Australia's compliance monitoring authority for the OECD Principles of GLP.NATA provides independent assurance of technical competence through a proven network of best practice industry experts for customers who require confidence in the delivery of their products and services. NATA formally recognises that these facilities produce reliable technical results which make the world a safer and more certain place. NATA's work increases community confidence and trust in a facility's services, mitigates risk, improves tendering success and facilitates trade. Topcoat Asphalt is a proud member since August 2003.

The Australian Asphalt Pavement Association
The Australian Asphalt Pavement Association (AAPA) is a representative industry association with a progressive and innovative approach. It was formed in 1969 as a non-profit organisation to promote the economic use of asphalt and bitumen bound products based on sound technical and commercial grounds. Throughout its history, AAPA has maintained as its major objective the dissemination of technical knowledge aimed at continual improvement in asphalt and bitumen bound technology. Topcoat Asphalt is a proud member since October 2002.
Company Accreditations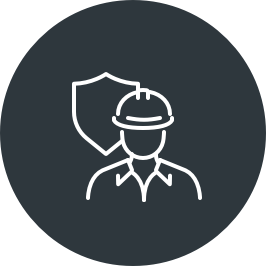 AS/NZS ISO 9001:2008
Quality Management Systems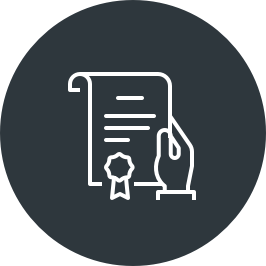 AS/NZS 4801:2001
Occupational Health and Safety Management Systems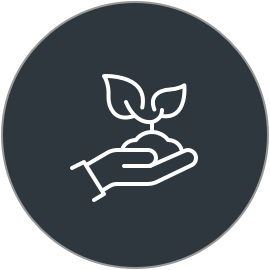 AS/ISO/IEC 17025-220
General Requirements for the Competence of Testing and Calibration Laboratories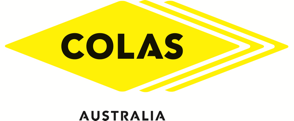 VSA Roads delivers innovative, sustainable and cost-effective local solutions, drawing on the global expertise of Colas. With a network spanning nearly 50 countries and all five continents, Colas operate in every facet of road construction and maintenance, as well as all other types of transport infrastructure and urban development. Responsible development is the cornerstone of technical innovation at Colas. Designing new products, improving existing techniques, and providing a broader range of services, the Group aims to satisfy the needs and expectations of customers and transport infrastructure users in this field.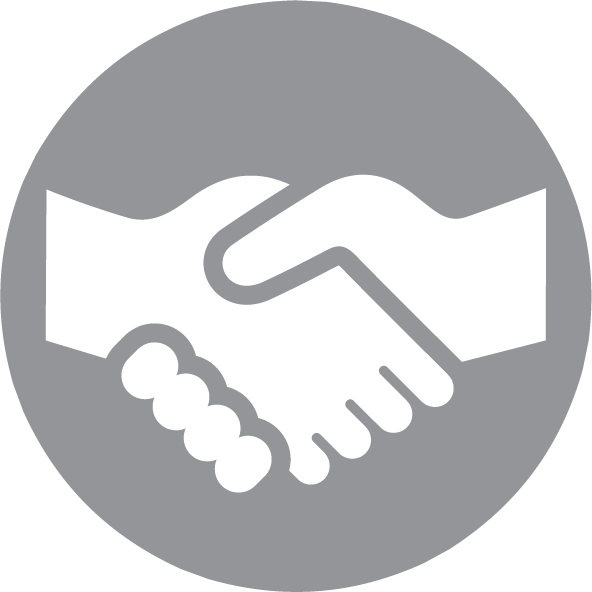 A Trusted Partner
Western Quarries crushed rock products supply to a range of companies across south-western, western and northern Victoria.
Western Quarries is also the supplier of aggregate for use in asphalt, concrete, bitumen production for the VSA Group, local construction industry and civil contractors.
With a significant annual production capability supported by a central NATA registered laboratory, Western Quarries is capable of supplying products for major infrastructure projects, as well as local development opportunities.
Western Quarries proudly meets the VicRoads standard for crushed rocks as well as Class A sealing aggregate.

Quarries
Environmental Awareness
At Western Quarries, we do our best to ensure our production and extraction processes are environmentally-focussed. As such, our environmental initiatives include:
Habitat protection and rejuvenation plans

Water conservation and recycling

Professional collection and recycling of oils

Fuel-efficient fleet vehicles

Compliance with all legislative standards as a minimum




Revegetation of eroded gullies within the Work Authority